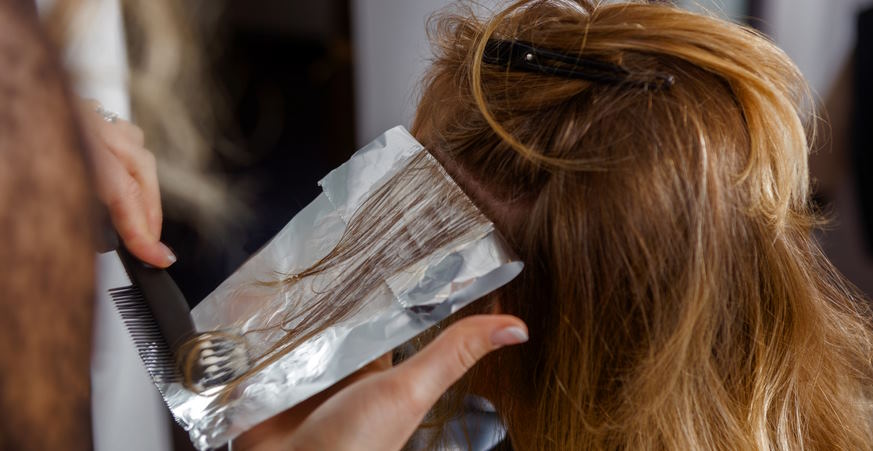 Popular Wedding Hair Foiling Techniques
If you're getting married soon and looking for a beautiful hairstyle, you may have considered a foiling technique. Foiling is one of the most popular hair coloring techniques used in wedding styling today—it creates an incredibly glamorous look while giving your locks tons of texture and dimension! And whether you're planning to go blonde or want a subtle balayage, there's sure to be something out there that suits your taste perfectly. This blog post will explore some of the latest trends in wedding hair foiling: from bright colors to dainty highlights. In addition, we'll draw on expert advice from some of today's top hairstylists so that you can walk away with inspiration galore and plenty of helpful tips on how to make it happen with ease.
Best wedding hair foiling techniques to achieve the perfect bridal look
Foiling is one of the most popular hair coloring techniques used today and is perfect for creating bridal looks that will last through the entire wedding day. By utilizing a variety of colors, tones, and shades, foiling can create unique and dramatic effects to suit any bride's individual style. Here are some of the best wedding hair foiling techniques to achieve the perfect bridal look:
Balayage Foils – This technique creates an ombre effect by using two or more different colored foils. The stylist will place lighter foil on top with darker ones underneath it for a beautiful graduated color that can be tailored to fit any look.
Micro Foils – Tiny sections of your hair are wrapped in foil, which allows the stylist to be more precise when coloring. Micro foils can help to lighten and brighten certain pieces while creating subtle highlights that give your look just the right amount of dimension without being too bold.
Babylights Foils – This technique mimics natural sun-kissed color for a soft, subtle glow. Using very fine sections of hair, babylights foils will create a more blended effect as opposed to chunky highlights.
Block Coloring – Block coloring is the way to go if you're looking for an edgier look on your wedding day. This method separates large sections of hair by small subsections and colored in blocks. This can create an interesting contrast between colors and will definitely make a statement.
No matter what kind of wedding hair look you're going for, foiling is a great technique to get the perfect bridal look. Talk to your stylist about which foiling techniques best suit your style and let them work their magic! Then, with the right color combination and technique, you'll be sure to have beautiful hair on your special day.
How to get the perfect wedding hair with foiling techniques
Foiling techniques can be a great way to get the perfect wedding hair. With this technique, a stylist will separate small sections of your hair and then apply color or highlights using foils. This allows for precise placement of color and highlights, creating an even result that looks natural and polished. Foiling techniques also help your color stay in place for longer without fading quickly, making it ideal for special occasions like weddings.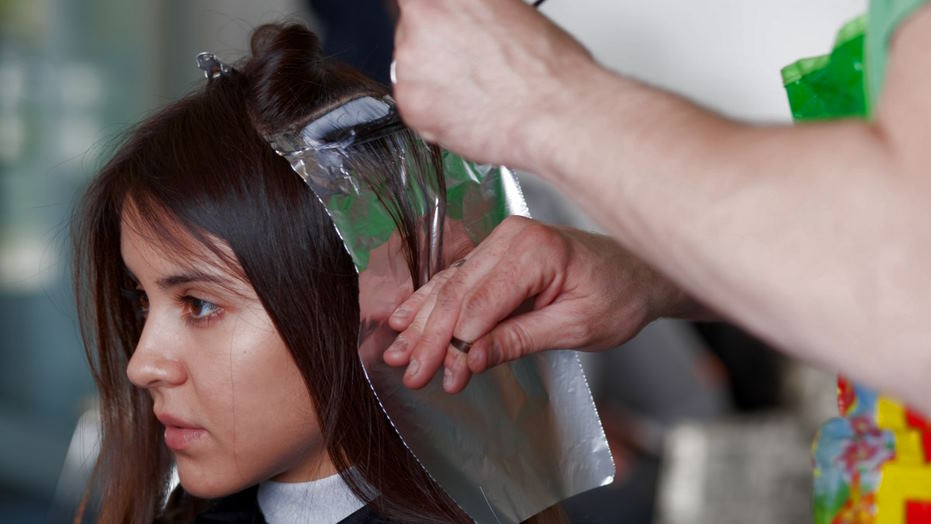 When deciding on the look you want to create with foiling techniques, keep in mind that the more colors used, the more subtle the highlights will be. If you use fewer colors and larger pieces of foil, it will create bolder results. It is important to talk with your hairstylist about what look you hope to achieve and how many colors should be used.
When doing your hair for a wedding, it is important to allow enough time for the process. Foiling techniques can take up to an hour or more, depending on how many colors you add or if you're mixing multiple colors. It is also advisable to have a trial ahead of time so that you and your stylist can nail down the perfect look before your big day.
Now that you know more about foiling techniques, they may be the perfect way to get the perfect wedding hair! With this technique, it's possible to create precise results that will last throughout your special day. Talk with your hairstylist today about getting the perfect look with foiling techniques.