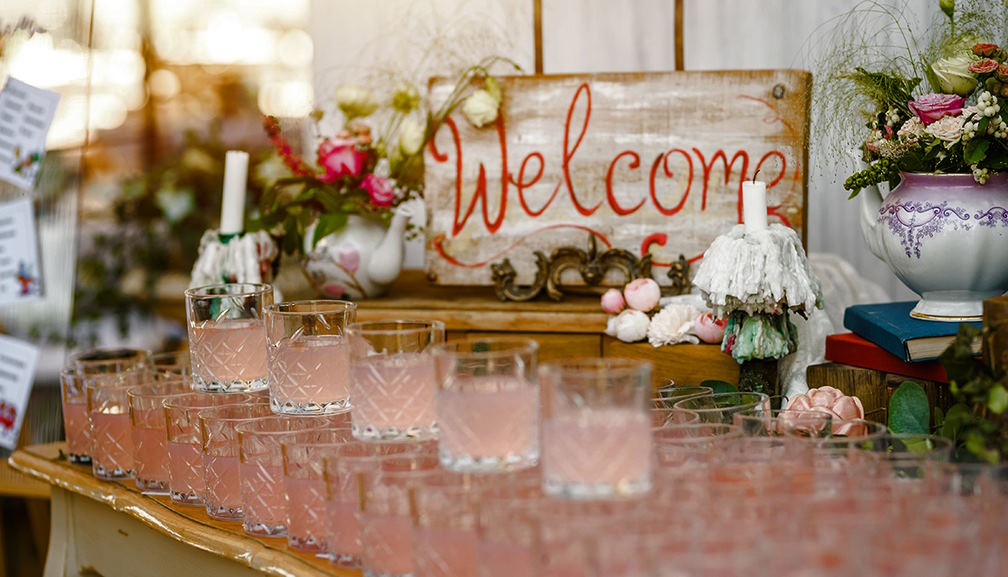 Creative Ways to Personalize Your Wedding
Sharing one special day with your partner and all your friends and family to honor your love for each other is an idyllic dream come true. Weddings are a chance for couples to express their unique personalities, so why not go the extra mile and make it truly yours? Whether you're looking to get creative or want something that reflects both of your interests, there are lots of ways to personalize every aspect of your wedding. From playing around with unconventional venues and picking clever favors, we'll explore some fun ideas that will help make sure that no two weddings are alike.
Unique ways to personalize your wedding
Choose a Meaningful Location: Consider having your ceremony at a place special to you and your partner, such as where you first met or an outdoor spot with sentimental value.
Incorporate Your Interests: If you're both big into sports, consider incorporating it into the wedding in some way – perhaps having a themed cake or favors that feature your favorite teams. You can also showcase your interests through decorations and music choices.
Personalize Your Vows: Writing your own vows is one of the best ways to make the ceremony truly unique. It doesn't have to be long – share something heartfelt and personal about how much they mean to you and why you're so excited to marry them.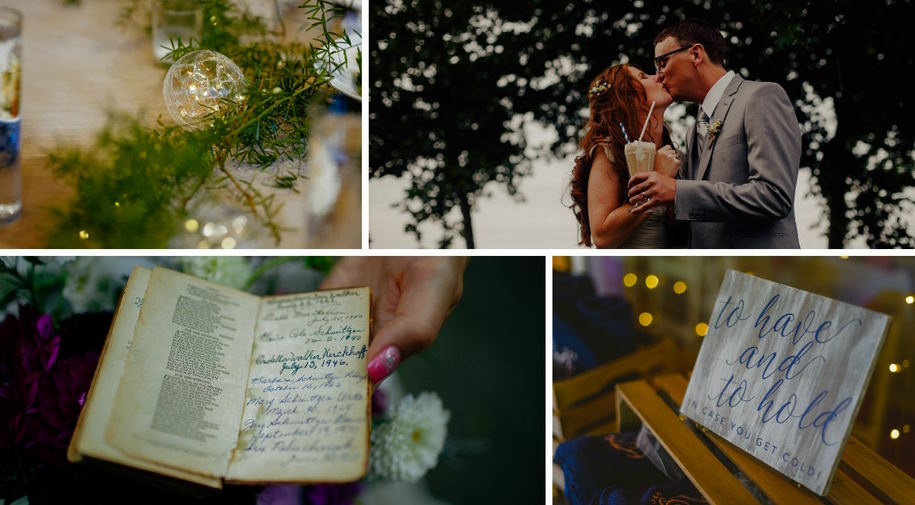 Be Creative with Your Food: Instead of having a traditional sit-down dinner, opt for food stations or a buffet featuring dishes with personal significance. You could also choose fun desserts that represent something special about the two of you, such as doughnuts if you have a shared sweet tooth.
Embrace DIY Decorations: Personalizing decorations is an easy way to make your wedding feel unique and special. If you're crafty or have an eye for design, consider taking on some projects yourself – perhaps creating handmade signs or putting together centerpieces with found objects.
Capture Unique Photos: Ask your photographer to capture candid shots of you and your partner throughout the day, rather than just posed pictures. These will be a great way to remember all the special moments from the wedding that stand out for you.
Incorporate Important People: Honor close family members or friends who have passed away by displaying photos of them in an area like the seating chart or guest book table. You could also give them a special shout out during your speeches or dedicate a song to them during the reception.

How to make your wedding unique to you and your partner
There are a number of ways to make your wedding unique and special to you and your partner. One way is to include elements that represent your personalities, such as incorporating your favorite colors into the decorations or incorporating meaningful details like significant dates or locations. Another great way to add an element of uniqueness is to choose an unconventional venue like a rustic barn, museum or even a backyard setting.
You can also customize the day by adding elements that honor your families' heritage, culture and traditions. For example, incorporating traditional foods, music, attire and ceremonies will help keep these important pieces alive in the celebration of your union.
If you're unsure where to start when making a one-of-a-kind wedding, consider hiring a professional to help you create the perfect day. A planner or stylist can provide insight into tasteful ways to personalize your celebration and will be able to make sure every detail is taken care of on the big day.
Your wedding should reflect both you and your partner's personalities and styles. With a little creativity and thoughtfulness, you can create a unique experience that will be remembered for years to come.