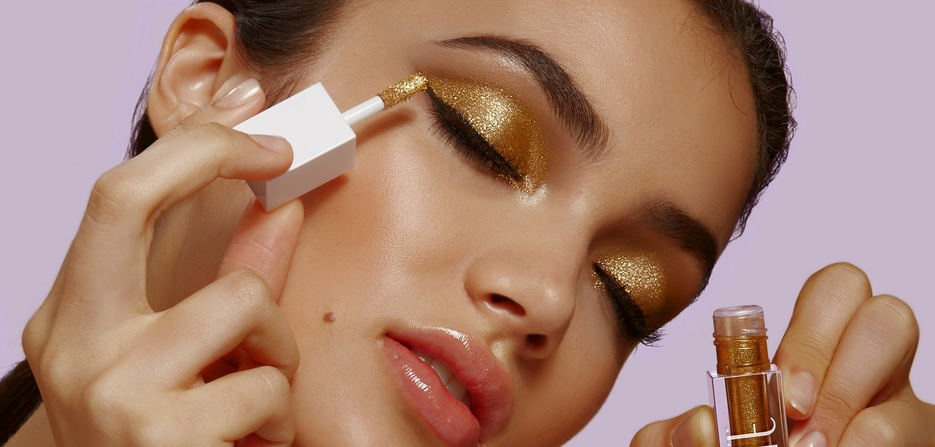 Ways to Wear Shimmer Eye Makeup on Your Wedding Day
Your wedding day is the perfect opportunity to embrace a beautiful, head-turning makeup look. From traditional red lips to bold smoky eyes, there are so many ways you can enhance your features and make yourself feel more confident and radiant as you prepare for the biggest day of your life. But if you're looking to add the perfect touch of sparkle without being too over-the-top, why not explore shimmer eye makeup? Shimmer eyeshadow comes in all different hues, from soft champagne tones to glitzy golden glitter, so no matter what kind of aesthetic or vibe you're going for on your big day, you'll be sure to find something that works for you! Keep reading for tips on wearing shimmer eye makeup on your wedding day.
Reasons to wear shimmer eye makeup on your wedding day
Create a timeless and elegant look: A shimmer eye makeup look will give you a timeless yet glamorous feel on your special day. With the right shades, you can create an elegant, unforgettable look that will turn heads all night long.
Make your eyes pop: Wearing shimmer eye makeup adds dimension to your eyes, making them appear brighter and larger than ever before. This is especially beneficial for those with smaller eyes who want to make them stand out more or for those who are wearing lighter colored outfits so their peepers can truly shine!
Get creative: Shimmer eye makeup also gives you the opportunity to get creative with your look. You can choose from shades of shimmer and experiment with combinations to create a unique look that fits your personal style.
Get noticed: You'll surely get noticed with shimmer eye makeup! The glittery finish will make your eyes sparkle and stand out from the rest – perfect for pictures and dancing the night away!
Make it last longer: Unlike regular eye makeup, shimmer eye makeup is designed to stay put all day long. This means you don't have to worry about touching up or having to re-apply your makeup throughout the course of your wedding day.
Feel confident: Most importantly, wearing shimmer eye makeup will give you an extra boost of confidence on your special day, knowing you look and feel your best. You'll be sure to make a stunning entrance when your groom sees you for the first time!
So go ahead and give shimmer eye makeup a try on your wedding day – you won't regret it! With the right products, colors and application techniques, you can create a timeless and elegant look that will last all night long.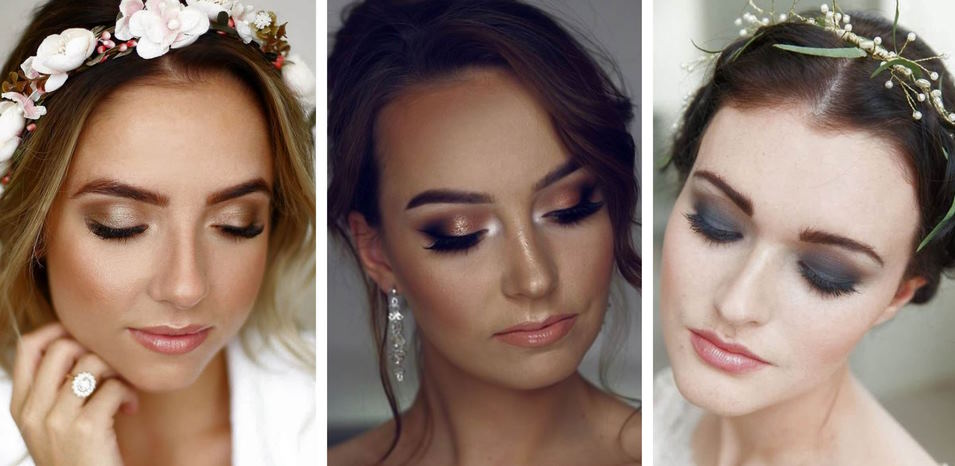 How to make your wedding day makeup look extra special with shimmer eye makeup
Shimmer eye makeup can be a great way to add sparkle and glamour to your wedding day look. Shimmer eye makeup is the perfect way to take your look up a notch, whether you want to enhance your natural beauty or make a bold statement.
When it comes to applying shimmer makeup, the key is not to overdo it – too much shine can easily overpower your overall look. Instead, opt for subtle touches of shimmer that will draw attention to you in all the right ways. Start by adding a light dusting of glitter or shimmery eyeshadow across the lid and along the lower lash line. Then, use an eyeliner pencil in either black or brown (depending on preference) to define the lash line and create more definition.
Adding mascara can also help to make your eyes appear bigger, darker, and more defined. Finish off the look with a coat of volumizing or lengthening mascara on both the upper and lower lashes for added drama. If you're feeling extra adventurous, try adding false eyelashes for an even bolder look.
For a truly glamorous effect, add some shimmery highlights along the brow bone, inner corner of the eye, and bridge of the nose. Finally, don't forget to set all that hard work with a setting powder or spray to ensure long-lasting hold throughout your special day! With these tips in mind, you'll be sure to have stunningly beautiful shimmer eye makeup on your wedding day.