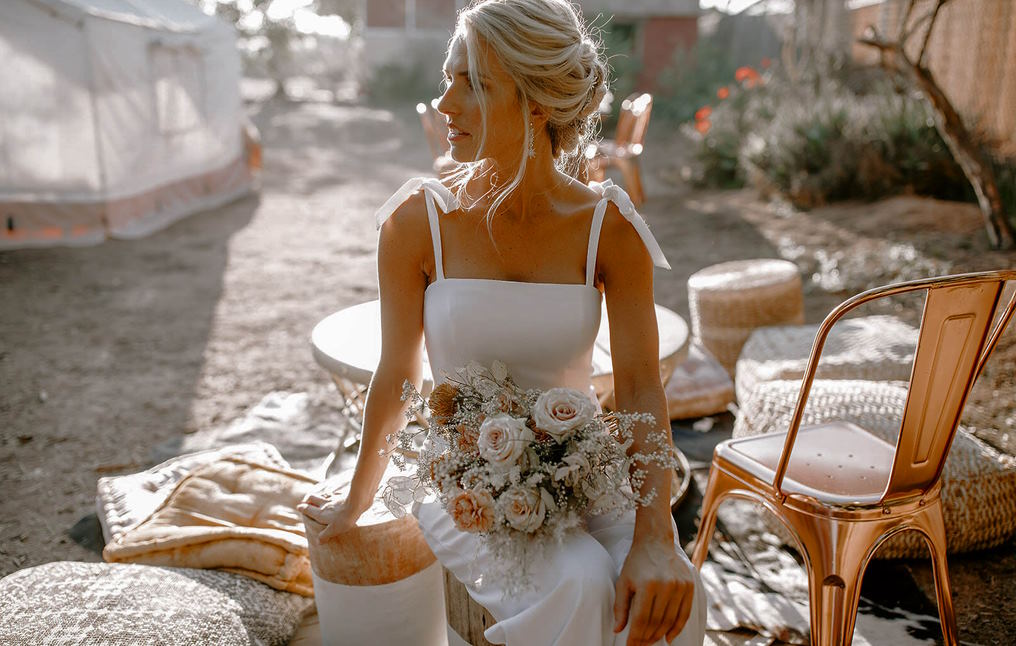 Getting The Perfect Pre-Wedding Tan: Tips And Tricks From The Pros
We all know that your wedding day is one of the most important days in a person's life. Planning and executing the perfect day, from venue to flowers to speeches, takes months – if not years – of hard work. But what's often overlooked when people think about their wedding preparations? The pre-wedding tan! It may not seem like a huge deal but don't underestimate the power of a great sun-kissed glow for your special day. With so many options on the market today, its difficult to decide which type of tanning you should use or where you should get it from– no fear though because we've got you covered! From advice from experienced tanners to detailed DIY tutorials, we'll cover everything in this blog post, from finding out how to prepare before you start tanning to getting the perfect color for your skin tone by using tips and tricks passed down through generations. So let's dive into getting yourself those gorgeous pre-wedding tans!
Get the perfect pre-wedding glow with our tips for at-home tanning
From getting the perfect natural tan to taking care of your skin before the big day, we'll help you look and feel beautiful from head to toe.
Start by exfoliating your skin with a gentle scrub or loofah. Doing this will help get rid of any dead skin cells on the surface that could prevent a smooth, even tan. Next, moisturize your body well with an oil-free lotion to keep your skin hydrated. This allows your tan to last longer without becoming patchy or streaky after only a few days.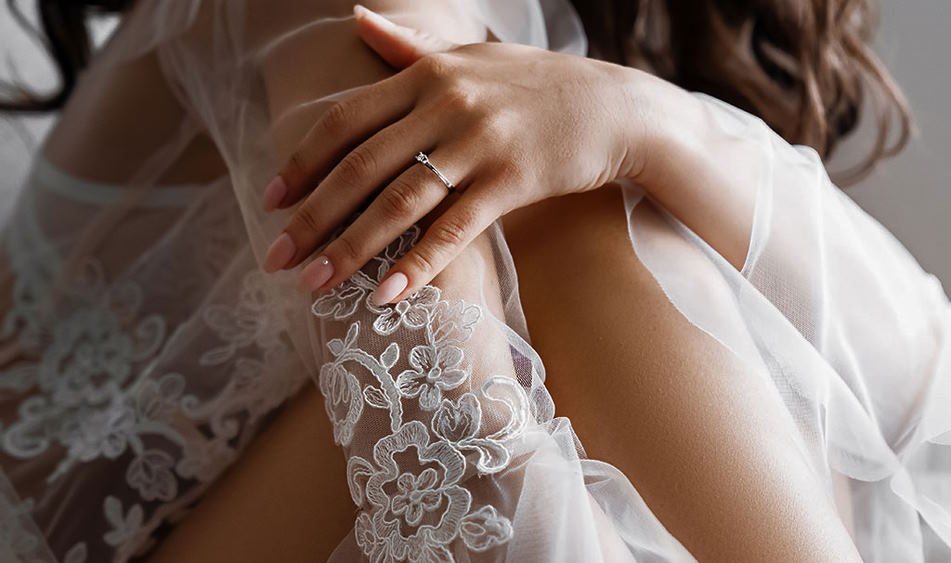 Now it's time for some self-tanning! Choose a product that is right for your skin type and apply it evenly across your body in circular motions using a tanning mitt. Apply the product in sections and blend it well for an even, natural-looking finish.
Finally, don't forget your face! Use a self-tanning cream specifically made for your face that won't clog pores or irritate sensitive skin. Apply it in small dots across your cheeks, forehead, chin, and nose before blending with a soft makeup brush or beauty sponge.
These easy tips give you the perfect pre-wedding glow in no time! So enjoy your beautiful bridal radiance on your big day!
The difference between tanning beds, spray tans, and self-tanners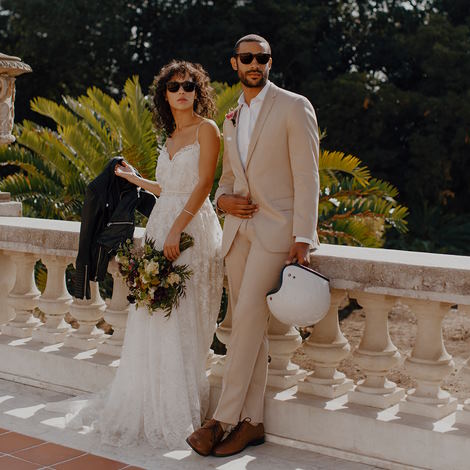 Tanning beds, spray tans and self-tanners all provide different ways to achieve a tan. Tanning beds use ultraviolet (UV) light to accelerate the skin's natural tanning process. This type of tan will last up to several weeks. Spray tans are a short-term solution that provides an instant, even tan but can last anywhere from 3-10 days, depending on aftercare and the quality of the product used. Finally, self-tanners are lotions or sprays that contain DHA, which interacts with proteins in your skin's outer layer providing a long-lasting sunless tan without exposure to UV rays. The results look more natural than other methods and can last up to several weeks with proper maintenance. Each of these options provides a different way to achieve a tan, so individuals need to consider the pros and cons of each before deciding which method is best for them.
Overall, the main differences between tanning beds, spray tans, and self-tanners are their effectiveness, convenience, cost, and safety. Tanning beds provide a longer-lasting tan with fewer applications but require more maintenance as exposure to UV rays can be dangerous if done incorrectly or too often. Spray tans offer an immediate color while inexpensive and require no long-term exposure to UV light; however, they tend to fade quickly and may not cover all areas evenly. Self-tanners provide a natural-looking color that can last up to several weeks but are messier and require careful application. Ultimately, individuals need to consider their personal needs and preferences when choosing which tanning method is best for them.
While each method is different, it is important to note that all forms of UV exposure are potentially harmful and should be used in moderation. Additionally, always use sunscreen with SPF 30 or higher when exposed to the sun, even if you plan on achieving a tan through other means. Taking precautions before tanning can help ensure safe and healthy results.